Large Display LED Screen Rental
The nation's leader in event-enhancing large display rental and trailer LED screen rentals.
Large Display Rental Trailers
Large Display Rental Trailer Specs
Give every member of the crowd a front row view with our large display rentals and event LED screen renals.
Create an immersive concert experience with our large display screen rentals.
Display sponsors, race results, event happenings, and more with our marathon LED screens rentals.
Display scores, sponsors, and more with our golf large display rentals.
Share your message and create immersive experiences with church LED screen rentals.
Large Display rental LED screens for Drive-Ins, TV debuts, watch parties and more.
"Like many parks systems around the country, we had to pretty much shut down for most of the spring. When things started to slowly reopen, one of the first things we did was to organize drive-in movie nights. The Insane Impact MAX large display system has made that possible. We were able to easily transport the unit to our parking lots in all parts of the county, and invite folks to set up and enjoy an evening in reserved, socially distanced parking spaces. These free events have been extremely popular, with reservations filling up quickly. Most importantly, we were able to welcome families back into our parks, with something that is both safe and fun to do."
Tom Bills
Senior Project Manager, Cobb County PARKS
"Shane and the staff that he brought with was amazing! They set up our led screen rental with plenty of time prior to the ceremony, worked so well with our technicians here by assisting and supporting our needs right along with getting all of their own systems set up. Their products made the day – the screens were amazing, the FM transmission was vital, and the overall customer service was excellent! I am so thankful to all of them for helping to make our graduation ceremony amazing!"
Malia Schroeder
Principal, Byron High School
"We have worked with Insane Impact for the past 3 years. Their mobile screens are high quality, multifaceted products that have allowed us to better share event information related to race operations, emergency preparedness and event partnerships. Their team has been a great asset to Chicago Event Management and the events we produce."
Sean Barus
Director of Operations, Chicago Event Management
"Insane Impact is a great company to work with. They fulfilled our needs from front to back. From the owner handling our account to the people on site working as hard as they can they proved that they make a difference. They took a challenge as an opportunity and did the best work that could be done. Working with Insane Impact was fantastic."
Tom Chandler
MMS Rentals & Productions
"I would recommend Insane Impact at the drop of a hat. Their goal was to understand what we wanted and then our vision soon became their vision. I've worked with a ridiculous amount of vendors over 25 years in the golf business and they are at the very top of the list, they are definitely in the top 5 vendors and I hope I can continue to work with them for as long as I'm doing this."
Greg Conrad
Owner, Zephyr Events
"The beautiful Max 1710 fits so perfectly with what we are doing at Outlaw Square – the clarity and brightness during the middle of the day in the bright sunlight is remarkable and at night, wow, it just pops! Along with that, the ease of set up and use makes it the best. If you are looking to make an investment into a large trailer mounted LED screen you cannot go wrong with Insane Impact. Their attention to detail, customer service and patience is the best plus the personal delivery service makes it all the better. I highly recommend Insane Impact without a doubt."
Bobby Rock
Director, Outlaw Square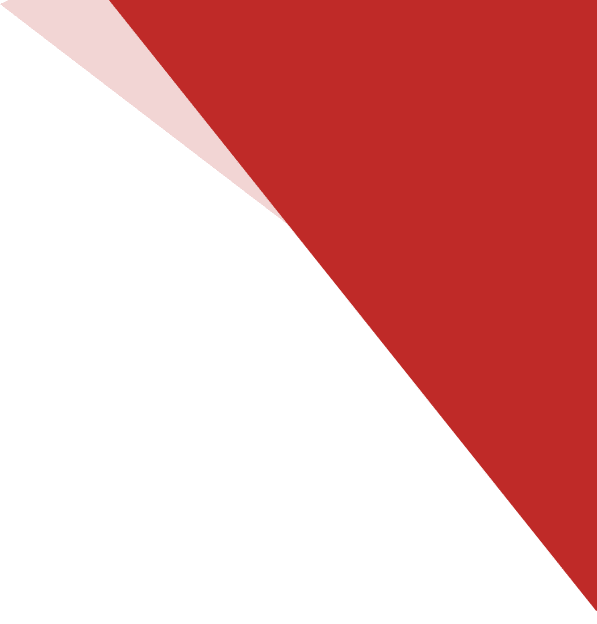 Dedicated Rental Technician
We handle your display behind the scenes so you can focus on hosting a great event. Each rental includes an onsite technician to run the display and help you through the duration of your LED screen rental. The technician will assure you have the right equipment, content, experience for your event.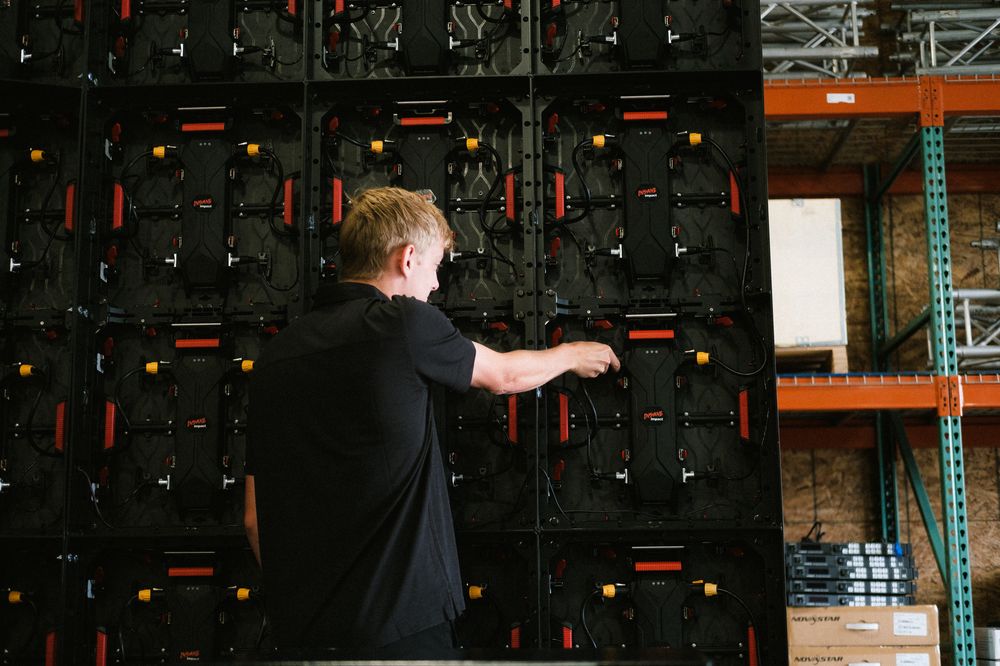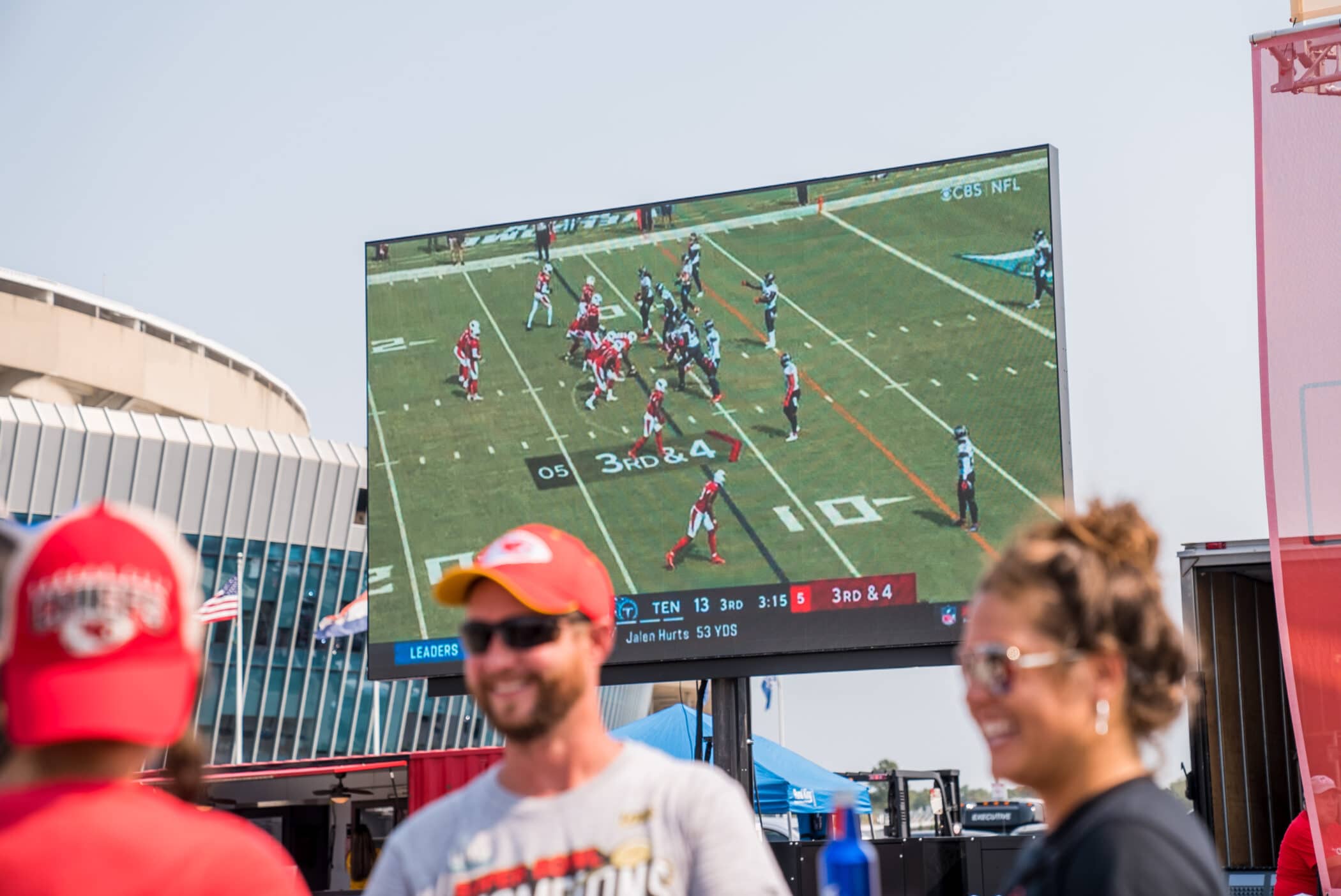 The Insane Impact Rental Experience
Crystal Clear Picture
Some of the highest outdoor pixel densities in the market for sharp, vivid displays.
Weatherproof Screens
IP65-rated LED panels operate in inclement weather including heavy rain and wind.
Event Consultation
Work with us to ensure you get the right product with the right specs for your needs.
Competitive Pricing
Competitive rental rates come with unmatched benefits, product quality, and service.
Daytime Viewing
Our high-rated outdoor LED walls are visible under direct sunlight.
Power & Audio
Our mobile LED units onboard quiet power, and audio is available upon request for no extra charge.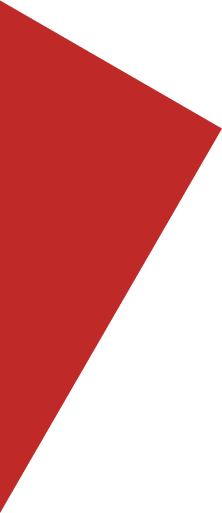 Large Display Rental Portfolio
Frequently Asked Questions (FAQ)
What does it cost for a large display rental?
Pricing varies based on product, location, and availability. For those reasons, we do not list pricing online. However, you can get a very good estimate on our LED rental rates in our article:
LED Video Wall Rental Pricing Revealed
What services are included in my LED rental?
A daily rental rate includes an LED technician onsite for the duration of your rental to setup, operate, and tear down the screen. Sound and power are also included in your rental rate. LED production, i.e. camera feeds are typically an additional charge, along with content creation.
What is the on-site LED technician responsible for?
Our on-site LED technician will deliver our mobile LED trailer to your event venue. They will set up the screen up, make sure it has enough fuel in the generator for power and make sure the screen is operating properly during the duration of your event
Do I need a license to display copyrighted material?
Are your large display rental products weatherproof?
All of our outdoor products are 100% rainproof. They have maximum wind loads ranging from 35 all the way up to 65 mph. They are 100% visible under the brightest direct sunlight.
All of our mobile units contain on-board speakers. We can also provide sound with our modular video walls, just let us know in advance.