Golf Scoreboards LED Display Screen
LED Display and golf tournaments and events go hand in hand -
they're the perfect way to engage the crowd with exciting content.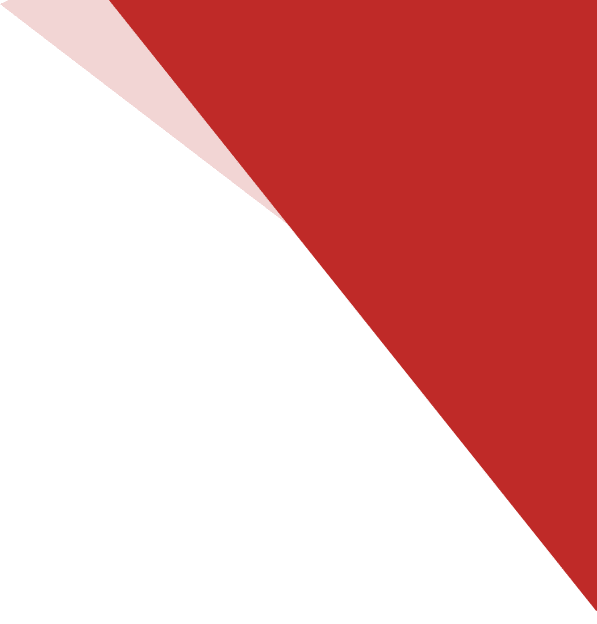 Insane Impact
is the industry leader with golf-related events. We have enhanced many golf events and have many partnerships in the golf industry. If you are interested in taking your golf or club event to the next level with LED Video W
all rental – look no further. Insane Impact, the golf industry's go-to providers have you covered. You can learn more about Insane Impact and our involvement in the golf industry in our PGA Insider Product Spotlight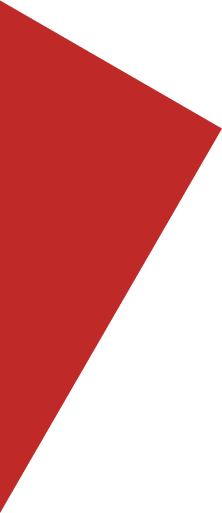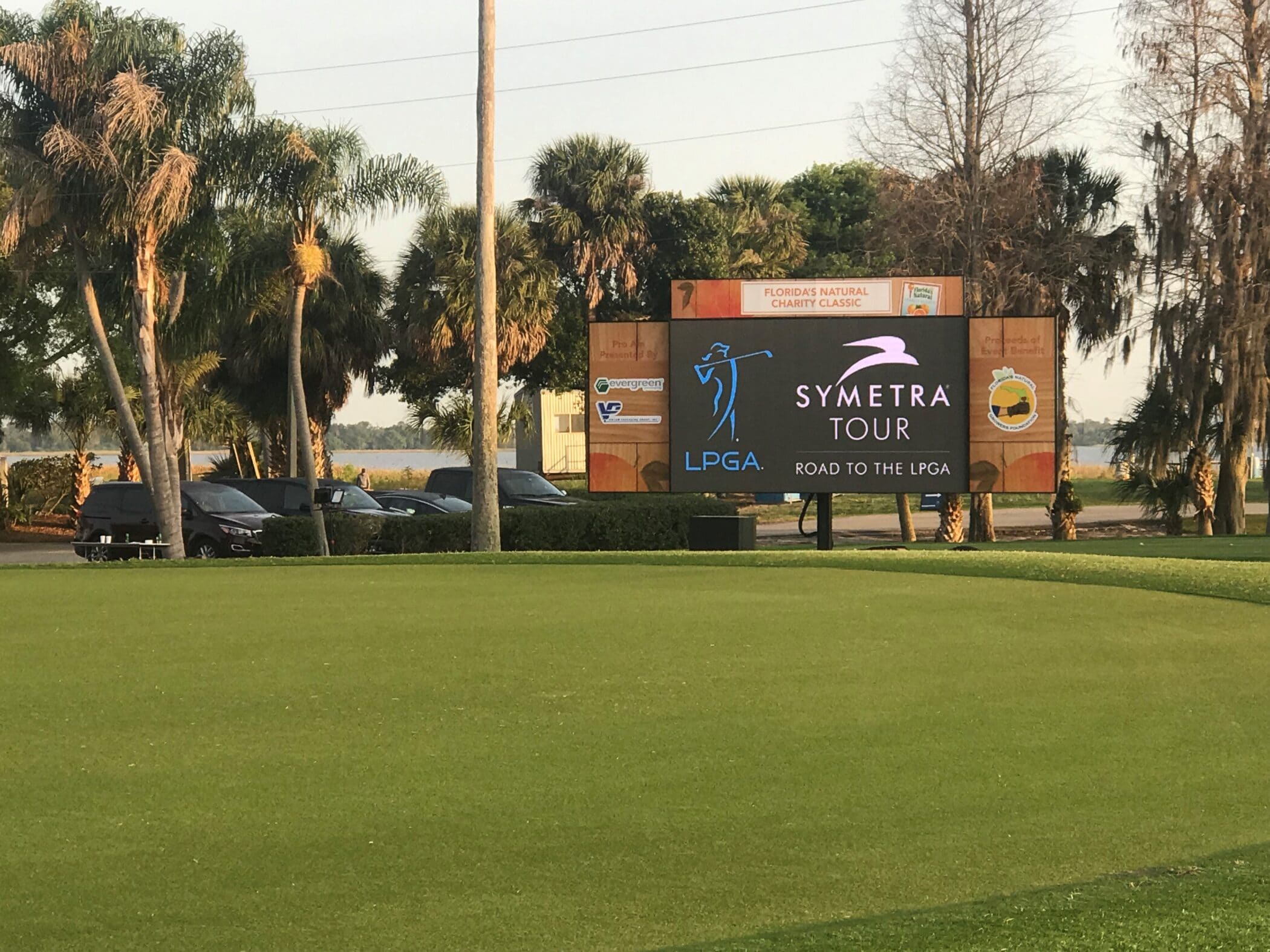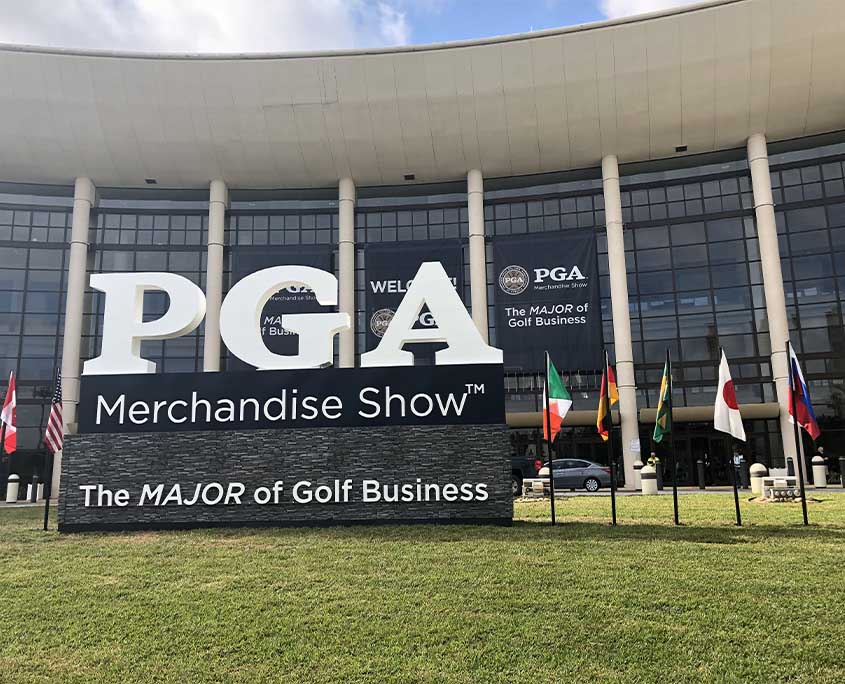 We offer a lineup of turnkey, high resolution Mobile LED Display units for rent that are perfect for any golf tournament. Our most popular products for golf tournaments are our MAX unit, offered in 4 sizes for any viewing distance or crowd size. Let us handle the set up, production, and tear down while you focus on being an excellent tailgate host. For more information on how to enhance your next golf tournament or sports event watch party, click below!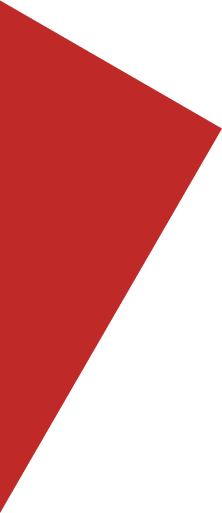 Hurley | Owner, Hurley Enterprises "We came to Insane Impact with a dream to start a company and have an immediate impact in bringing high end video LED screens to many different venues. Our relationship with Insane has allowed us to fulfill that dream. We look forward to working with Insane impact in the future to grow and have a larger impact in how video is shown across the USA, indoors and outdoors."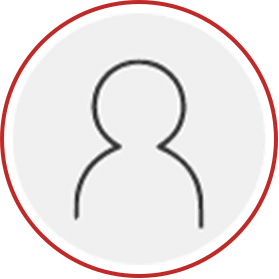 Kevin Hurley
Owner, Hurley Enterprises
"In the busy world of email, it is easy to forget to thank people and companies that make a difference, do it with pride, provide an exceptional product, include outstanding service and with a smile of can-do attitude! From the first call to our last events, the entire team at Insane Impact has been a joy to work with to deliver an exceptional experience to our guests above and beyond just a set of LED panels!"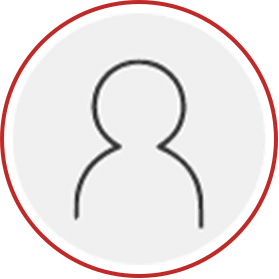 Jay Weidner
Managing Partner, On the Scene Event Company
"I would recommend Insane Impact at the drop of a hat. Their goal was to understand what we wanted and then our vision soon became their vision. I've worked with a ridiculous amount of vendors over 25 years in the golf business and they are at the very top of the list, they are definitely in the top 5 vendors and I hope I can continue to work with them for as long as I'm doing this."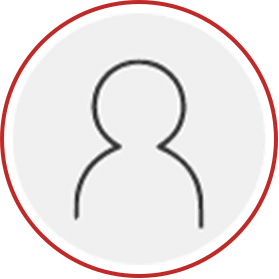 Greg Conrad
Owner, Zephyr Events
Golf Scoreboard Video Walls in Action