LED Screens for Government Entities
From improving communication to hosting an event,
we work with government entities in a variety of ways.
Our LED Trailers provide quick any easy communication at large scale. With weatherproof technology, our screens work in all conditions so your team can make powerful and effective decisions efficiently.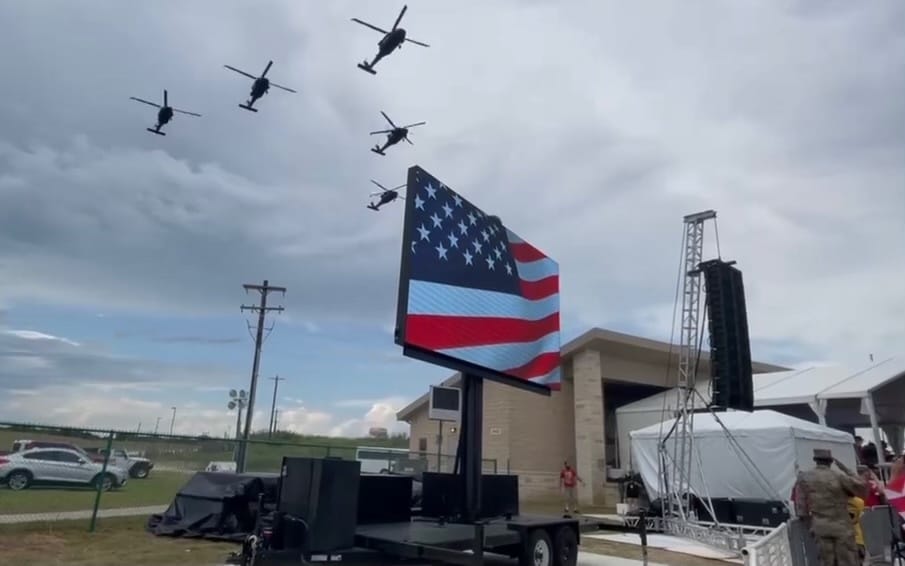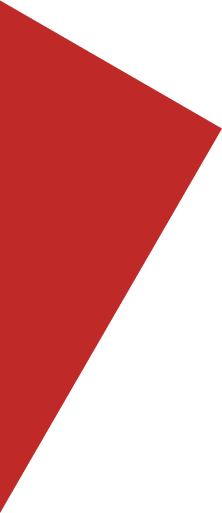 Our dedicated facility for state-of-the-art manufacturing allows us to experiment, design, and innovate. This is how our screens can boast 15-minute setup and weatherproof technology.
Comprehensive Rental Service
We handle your display behind the scenes so your can focus on the event. Each rental includes an onsite technician to run the display and help you through the duration of your LED Screen rental.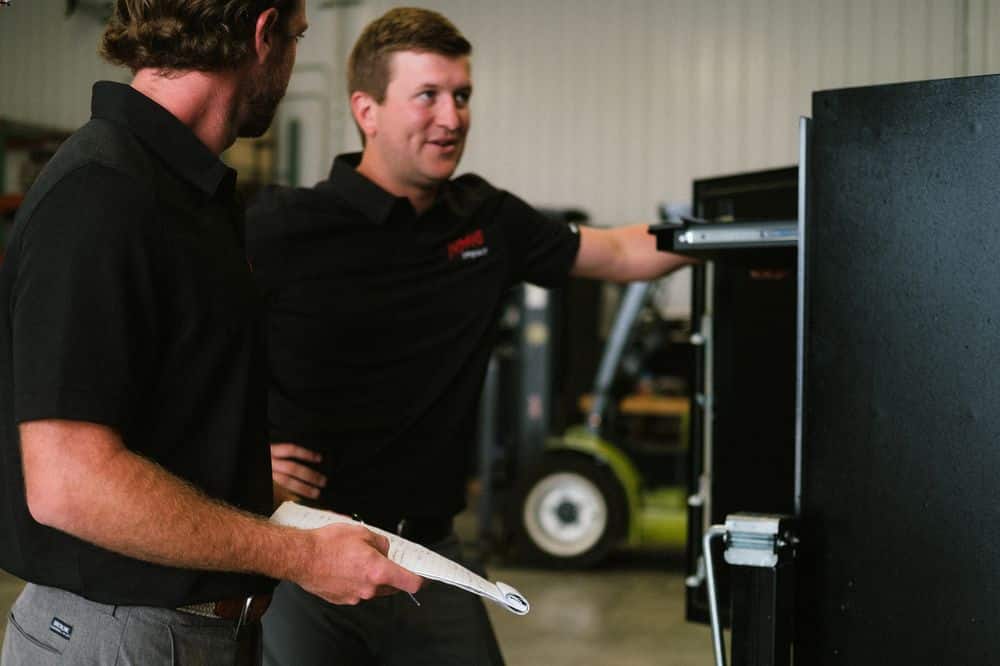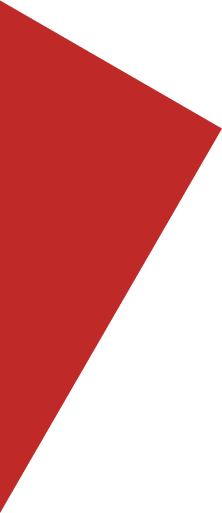 "Earlier this year we purchased a MAX 1710 from Insane Impact. From the start we could see how customer service was a priority at Insane Impact, which is why we were happy to purchase our screen from them. Anytime we have needed help figuring out how things worked or had any issues, Insane Impact has promptly helped us. We are looking forward to the possibility of adding some new mobile LED displays in the near future."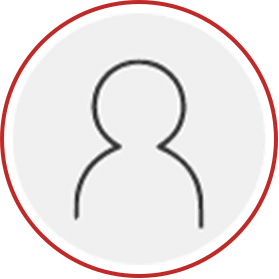 Jim McKee
Owner, Stellar XP
"We came to Insane Impact with a dream to start a company and have an immediate impact in bringing high end video LED screens to many different venues. Our relationship with Insane has allowed us to fulfill that dream. We look forward to working with Insane impact in the future to grow and have a larger impact in how video is shown across the USA, indoors and outdoors."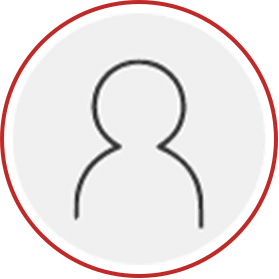 Kevin Hurley
Owner, Hurley Enterprises
"Insane Impact is a great company to work with. They fulfilled our needs from front to back. From the owner handling our account to the people on site working as hard as they can they proved that they make a difference. They took a challenge as an opportunity and did the best work that could be done. Working with Insane Impact was fantastic."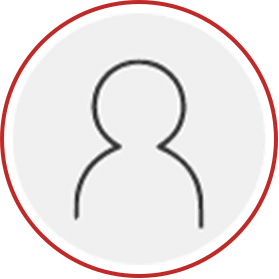 Tom Chandler
MMS Rentals & Productions